Rubbish Removal Versus Skip Bin Hire, Which is Better?
Rubbish Removal Versus Skip Bin Hire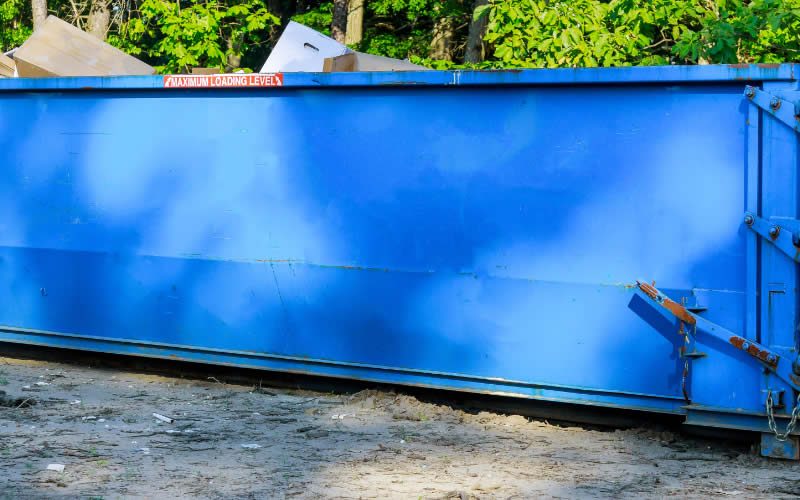 When you're moving out, cleaning and removing waste come hand in hand. When it comes to junk removal, there are two main options: hiring a skip bin or using a rubbish removal service. Both have pros and cons, so which is the best option for you? This week we spoke to Blane Mitchell from Pro Skip Bins in Brisbane proskipbinsbrisbane.com.au as he explained the main differences and advantages. Here's a look at the pros and cons of each option to help you decide.
What is rubbish removal?
Rubbish removal is the process of removing waste and rubbish from a property. This can be done by a professional rubbish removal company or individuals themselves. Rubbish removal companies usually have a fleet of vehicles and workers skilled in removing all types of waste and rubbish from properties. They will also have the necessary equipment to dispose of the waste safely and correctly. Individuals can also remove trash themselves, but it is essential to have the correct knowledge and equipment to do so safely. Rubbish removal can be dirty and dangerous, so it is always best to leave it to the professionals.
The benefits of rubbish removal
1. Saves Time
Yes, rubbish removal can save you time. Having someone else take care of the waste disposal can focus on more important things. Not to mention, it's often more efficient and affordable than doing it yourself.
2. Stress-Free
If you're looking to reduce stress in your life, hiring a rubbish removal company may be a good option for you. In addition, the company you hire will have the equipment and expertise to do the job quickly and efficiently, which can further reduce your stress levels.
3. Convenience
A rubbish removal company will come to your home or office and remove all your junk quickly and easily. Plus, they do all the lifting, so you don't have to.
4. Safety
It is safer to hire professionals to avoid health hazards. Therefore, minimize the risk of potential accidents or injuries occurring. Furthermore, these companies adhere to strict safety guidelines to ensure your waste is handled and disposed of safely.
What are skip bins
Skip bins are large open-topped containers used to store or dispose of waste. They can be either open or closed, and some have lids that can be securely fastened. Skip bins are generally made of metal or plastic, and they come in a variety of sizes.
The benefits of hiring skip bins
1. Save Money
If you're on a budget, skip bins are a great option to help save money. Not only do they save you money on disposal fees, but they can also help you budget for your waste management costs.
2. Versatile
Skip bins are versatile and can be used for various purposes. For example, they can be used for general waste disposal and specific waste types such as green waste or builders' waste. They can also be used for recycling, with some companies even offering separate bins for different recyclable materials. They're also available in a range of sizes to suit your needs.
3. Convenient
Skip bins are a convenient way to dispose of waste without taking it to the dump or recycling center. Instead, you have to schedule the drop-off and pickup-up times and wait for it to be delivered.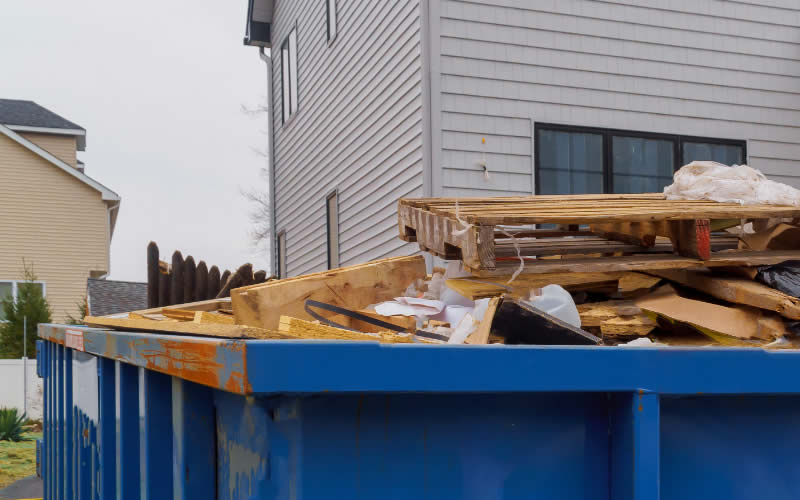 Rubbish removal vs. skip bins – Which option is best for you
There are pros and cons to both rubbish removal and skip bins. Ultimately, your best option depends on your specific situation and needs.
Rubbish removal is generally more expensive than hiring a skip bin, but it can also be more convenient. With rubbish removal, someone will come to your property and remove the rubbish for you. This can be helpful if you don't have the time or ability to take the waste to a dump yourself.
Skip bins can be a great option if you need to take the time to do a big clean. When comparing which is best for you, there are three essential questions.
What is your budget?
Do you have the space to store the bin?
How much work are you willing to do?
Conclusion
So, which is the best option for you? If your budget is tight and you don't mind doing some work yourself, skip bin hire may be the way to go. However, if you don't mind paying more and prefer someone to do the heavy lifting for you, hiring a rubbish removal company might be the right choice. No matter what you decide, make sure to factor in how much time and space you have available – it will help make the decision easier.