Fast – Reliable & Safe Pest Removal For Home Owners & Rentals – Move Out Special $35.00 (When Booked With Carpet Cleaning) with Bond back Guarantee Call Today.
We provide our residential pest control customers with the same fast, reliable, effective and hassle free service that our commercial customers enjoy. Our commitment to protecting the environment and our outstanding safety record means you can trust Best1 to deal with any problem, large or small. We always aim to use the minimum amount of products possible so it's safe to call us even if you have pets or small children in the house. We'll just make sure they don't have to share it with any unwelcome visitors.
We can help you eliminate:
BEST 1 PEST MANAGEMENT PRODUCTS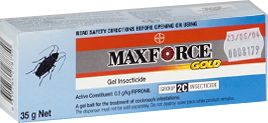 MAXFORCE GOLD
A gel formulation for control of cockroaches in residential and commercial areas by professional pest control operators.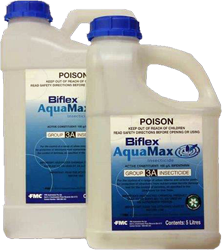 BIFLEX AQUA
An advanced water based 100g/l bifenthrin formulation that is suitable as a termiticide and general insecticide for both interior and exterior application.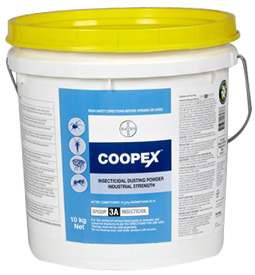 COOPEX DUST 
For the control of cockroaches, ants, fleas, silverfish and bed bugs in and around domestic and industrial premises, food preparation and storage areas. Also for control of mushroom flies in mushroom housing and bees in wall cavities.
Aside from Brisbane, Best 1 offers pest control in Gold Coast, Sunshine Coast, Ipswich, Sydney,Melbourne, Adelaide, Darwin, and Perth.
CONTACT US
Best 1 Cleaning and Pest Control
662 Grassdale Road

Gumdale




QLD

4154

Australia


07 3245 5126


Email: info@best1cleaning.com


ABN:95 326 644 545 – Lic No: PMT-0-15167
Find us on Google+
Best 1 Carpet Cleaning & Pest Control
We use Powerful Truck mounted machines our carpet cleaning is guaranteed and safe. We are professional and courteous and we service all suburbs from Brisbane, Ipswich.
07 3245 5126
Call today for all specials and combined services. We have the best carpet cleaning deals and prices, so why overpay for quality.
Drying Time Best 1 Carpet Cleaning
Using our state of the art powerful truck mount machines & portable machines the drying time on your carpets can be as little as 30 mins! 24hrs a Day 7 Days a week

Get a Free Quote Today!
For a
Free Quote
, please call us directly on
3245 5126.
Or click the button below.