CARPET REPAIRS – UPHOLSTERY REPAIR
Carpet Repairs – Upholstery Repairs
&

Invisible Mending
Best 1 has the experience of one of Brisbane's most respected carpet repairers in the business. Chris has been in and around the carpet cleaning and carpet repairing business for over 20 years. This is why Best 1 recommends him for any repair work that comes our way. We know he'll do the job right the first time and gives sound advice to our customers. Best 1 has built up a great relationship with a wide range of people within the carpet cleaning and carpet repairing industry over the 15 year of being in business. We are at the top of the game, servicing Brisbane Gold & Sunshine coast.
We can help and save you money by repairing carpet instead of replacing it.
We are able to do Retufting – Depilling – Restretching – Installation – Fabric Pest Damage – Tip Shearing – Fluorescent stair nosing & Door trims. Open all hours Monday to Saturday,free quotes and all work guaranteed.
So if you need some advice or a carpet repair done just the Best 1 team a call today.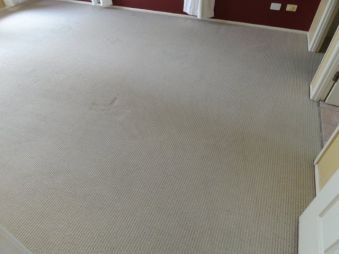 CONTACT US
Best 1 Cleaning and Pest Control
662 Grassdale Road

Gumdale




QLD

4154

Australia


07 3245 5126


Email: info@best1cleaning.com


ABN:95 326 644 545 – Lic No: PMT-0-15167
Find us on Google+
Best 1 Carpet Cleaning & Pest Control
We use Powerful Truck mounted machines our carpet cleaning is guaranteed and safe. We are professional and courteous and we service all suburbs from Brisbane, Ipswich.
07 3245 5126
Call today for all specials and combined services. We have the best carpet cleaning deals and prices, so why overpay for quality.
Drying Time Best 1 Carpet Cleaning
Using our state of the art powerful truck mount machines & portable machines the drying time on your carpets can be as little as 30 mins! 24hrs a Day 7 Days a week

Get a Free Quote Today!
For a
Free Quote
, please call us directly on
3245 5126.
Or click the button below.